The top 5 spots to celebrate a New Year's Dinner in Mexico City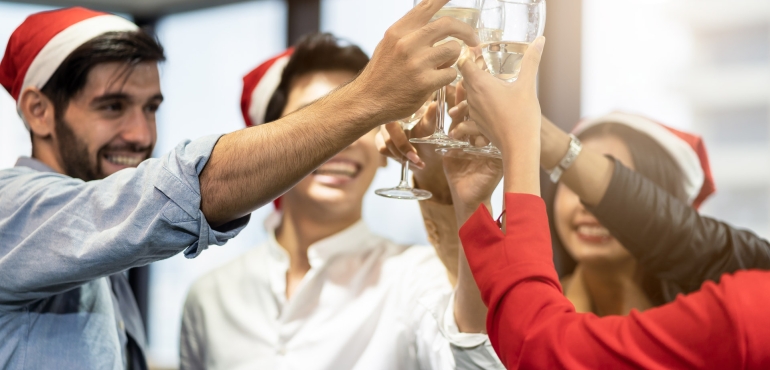 2022 is about to end and Christmas parties are right around the corner. Now is the best moment to start planning where your company should celebrate a year filled with success, happiness and teamwork. 
But an event is only as good as the venue. It is important to choose the right location according to the event you are planning and the amount of people that will attend. That's why we gave us the task of ranking the venues that (we consider) are the top 5 spots in Mexico City.
1. JARDÍN PONSA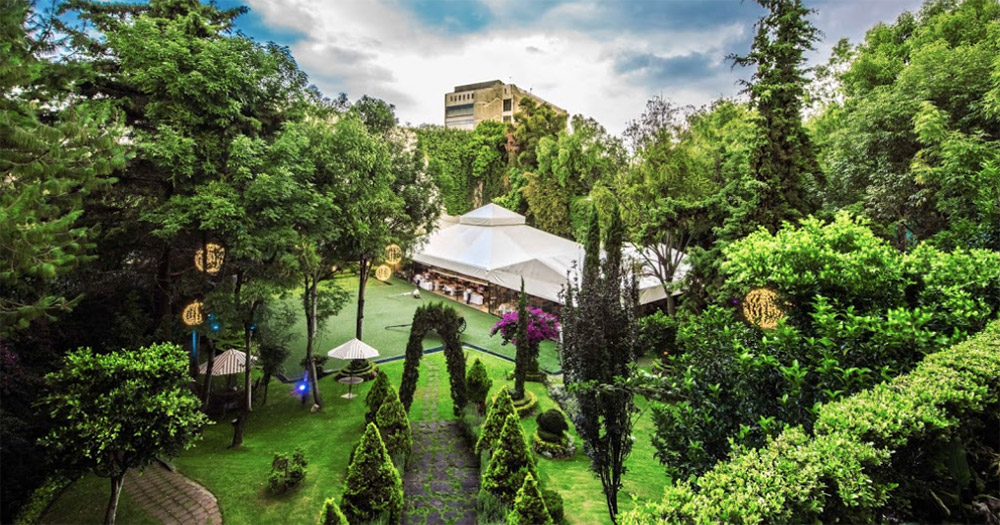 Located at the heart of Chapultepec, this venue offers a wide variety of attractions for your event. It features huge gardens, patios, and lounges. With a capacity of 900 guests, this is the perfect place for a big company's New Year's Dinner.
Among other amenities, Jardín Posa has: Valet Parking, Dance Floors, Catering, and Party Furniture.
2. MIDE - Museo Interactivo de Economía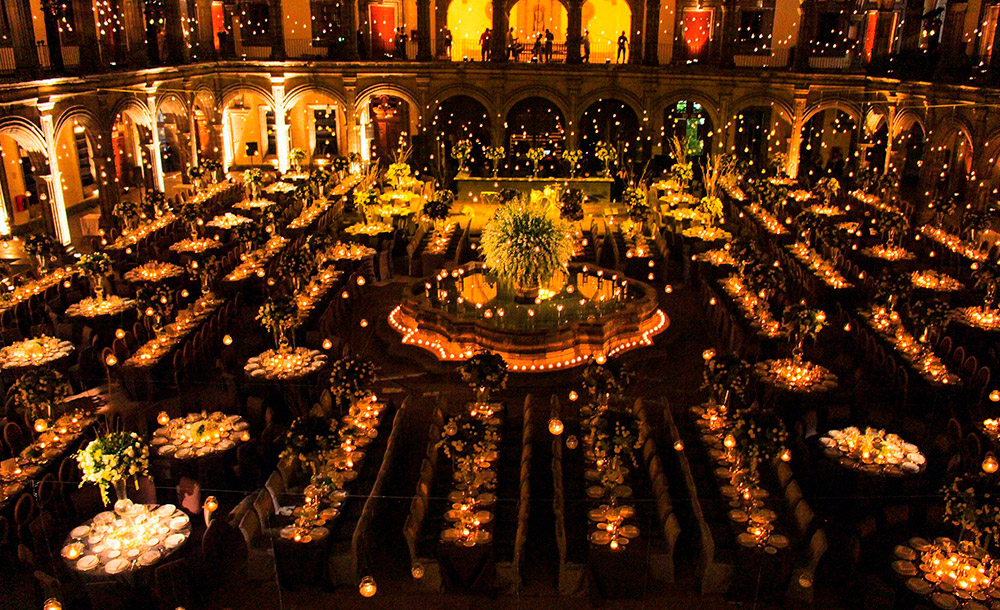 Straight out of a fairy tale, MIDE is a XVII century building that has the perfect central patio for a business New Year's Dinner. If you are after a wide space where traditional mexican architecture meets the modern world, this historical landmark is right on your alley.
3. LIENZO CHARRO DEL PEDREGAL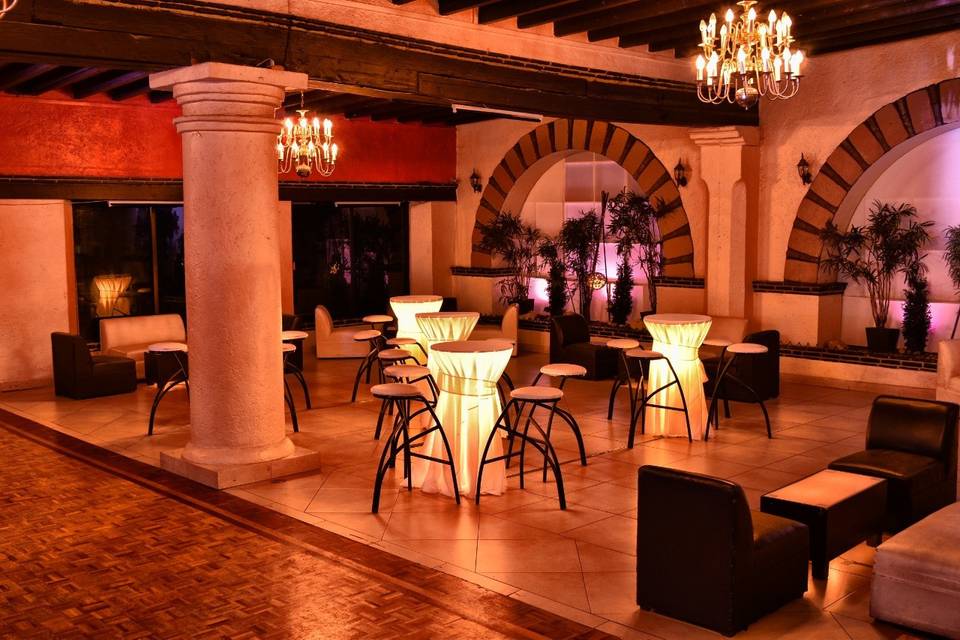 Now, if we are talking about an authentic mexican celebration, we cannot overlook the Pedregal's Lienzo Charro which features breathtaking gardens and cocktail-type furniture for a more casual (but just as important) New Year's celebration.

It can attend from 200 to 4 thousand guests across multiple areas. But the best thing about this venue is that you can bring your own drinks and they won't charge you any additional fees.

Do you want to have a successful New Year's Eve dinner?
4. W HOTEL AT POLANCO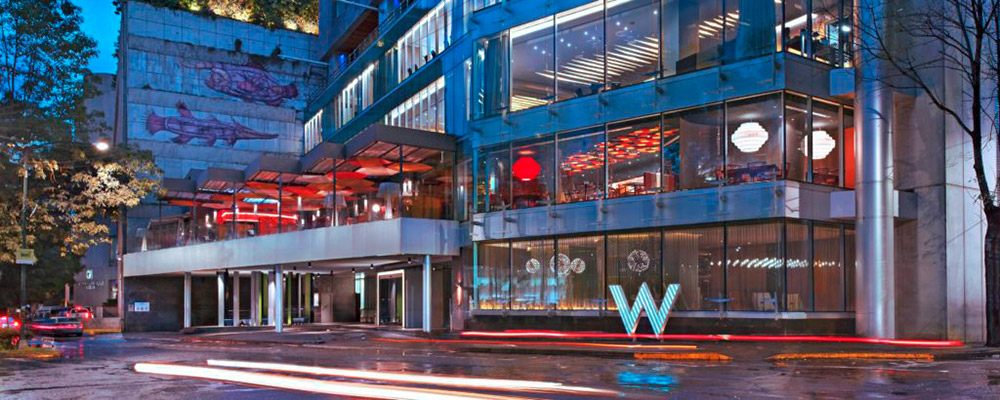 One of our favorite hotels in the city is the W Hotel located in Polanco (very close to our offices). Its original style and design, inspired in the works of Mexico's most renowned painters: Frida Kahlo and Diego Rivera, gives the place a chic atmosphere for those with good taste.
Keep in mind that it being a hotel, you can use their patios, parking lot, and even their kitchen.
5. DOWNTOWN HOTEL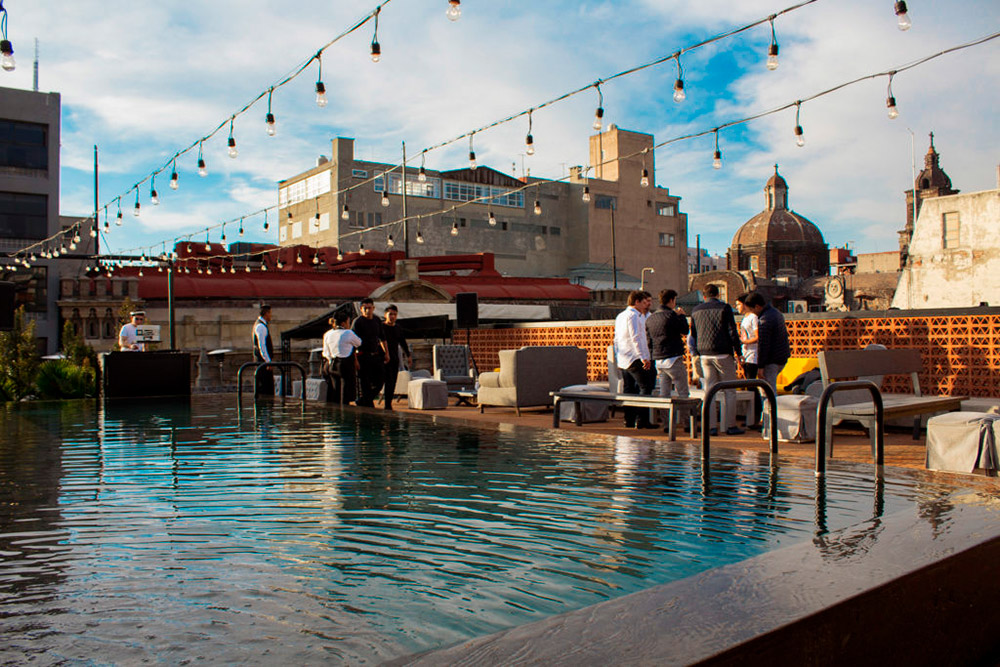 One of the most spectacular views to Mexico City's historical downtown can be found at the Downtown Hotel. It features a modern design to give it a more contemporary feel where besides having a blast, your guests will have an amazing photo background anywhere they point their cameras to.
These are only 5 options from the thousands of locations Mexico City has for your event. Time is running out! If you are looking for a professional team to plan and execute your New Year's Dinner, at PRIM we are ready to make an unforgettable experience. Get in touch with us!